This article, Shadow Walker, is the creative property of ZACH.
I can't be happy, not while feeling so incomplete.

This article is in need of more information !
Help improve it by adding in what you know, or look at the request below for specific details.

This article is lacking: Everything.
Shadow Walker

Shadow Walker is 10X bigger the a neoshadow.

Stats

HP

1000

MP

Attack

Magic

Defence

EXP

Resistances

Attack

Special

Limit

Light

Fire

Blizzard

Thunder

Dark

100%

Rewards

Ether
Data book entry
Edit
Shadow Walker is Bigger version of a Shadow. They walk like Neo shadows but have more power. The Data book says they fight in packs and eat each other when they have not ate for awhile.
Fighting style
Edit
DarknessRuin1 Darkness Ruin comes in 3 levels. Level 1 makes Darkness in the air.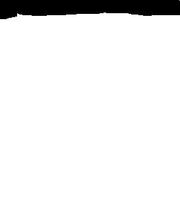 DarknessRuin2 Darkness Ruin2 makes a wall so no one can leave. 2 Darkness walls come down and trap the one in side of it. Like Level 1 level 2 has Darkness in the air but it has some walls added to it.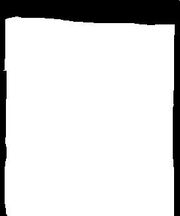 DarknessRuin3 Darkness Ruin3 is like Darkness rain. It rains Darkness blades. like level 2 level 3 makes the walls bigger.
Darkness Rain Darkness Rain rains down darkness on every one.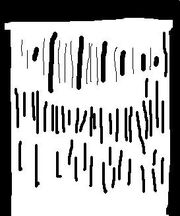 Appearances
Edit
Ad blocker interference detected!
Wikia is a free-to-use site that makes money from advertising. We have a modified experience for viewers using ad blockers

Wikia is not accessible if you've made further modifications. Remove the custom ad blocker rule(s) and the page will load as expected.